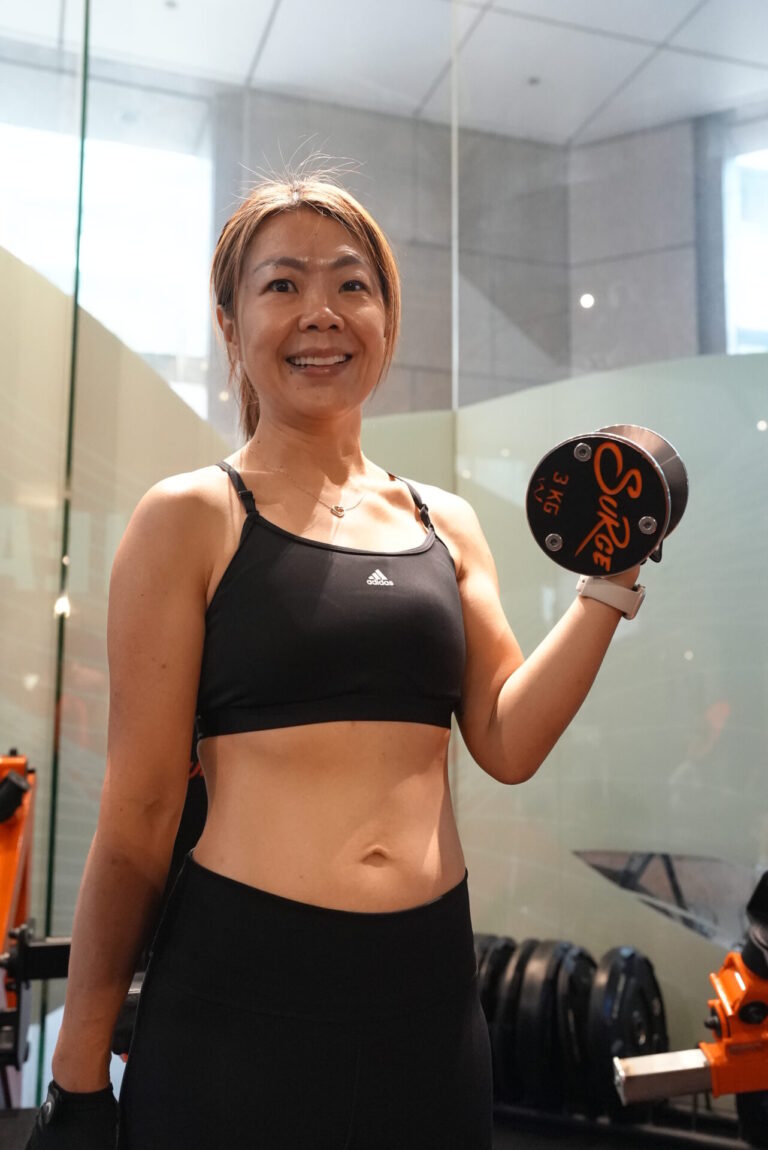 Elsie's journey began with the challenges of anaemia and feeling breathless during exercise, which contributed to weight gain during the pandemic. Her struggles were further compounded by being overweight and dealing with high blood pressure, which left her in a constant state of fatigue. However, everything changed when she witnessed a colleague's remarkable transformation at Surge. Motivated to prioritize her health, Elsie joined the gym with a singular goal: to reclaim her well-being.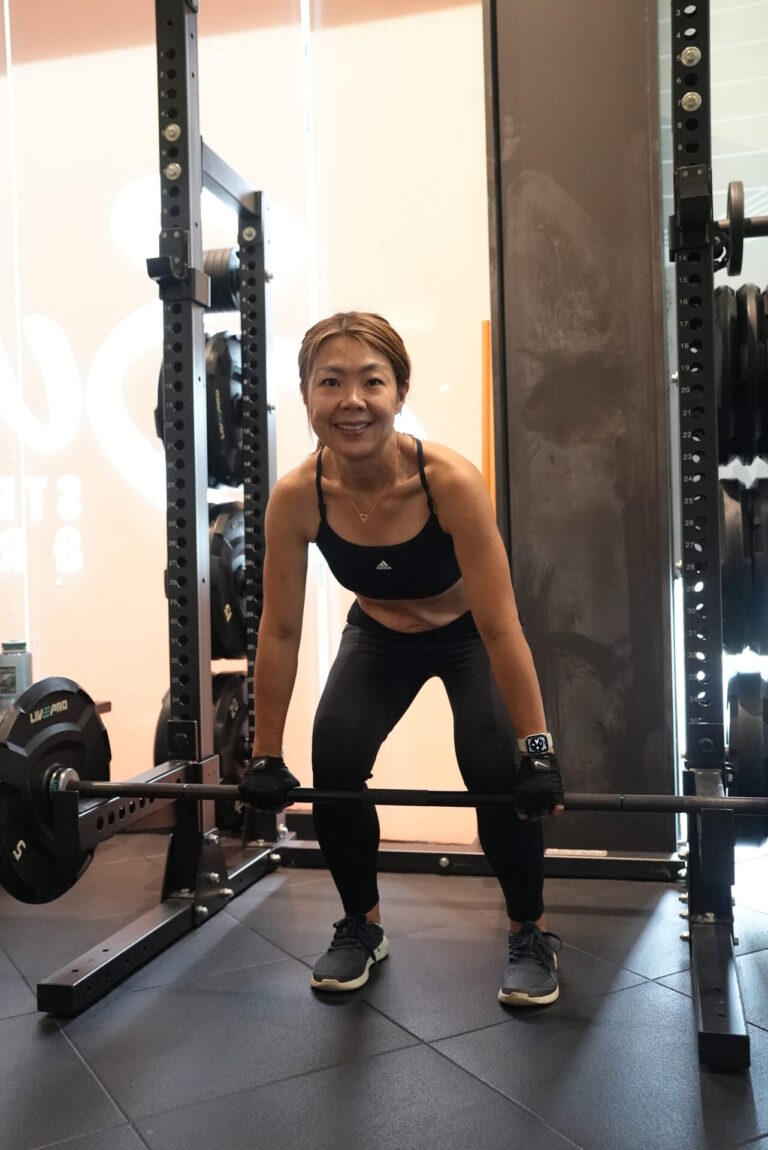 Under the guidance of her dedicated trainer, Charmaine, Elsie embarked on a personalized journey of fitness and nutrition. Charmaine crafted a tailored workout and nutrition plan that addressed Elsie's unique needs, resulting in extraordinary progress. In just five months, Elsie achieved a remarkable feat, shedding an impressive 13kg and reducing her body fat by 20%. These achievements brought about a newfound sense of vitality and energy, enabling Elsie to partake in activities she never thought possible, such as trekking and cycling.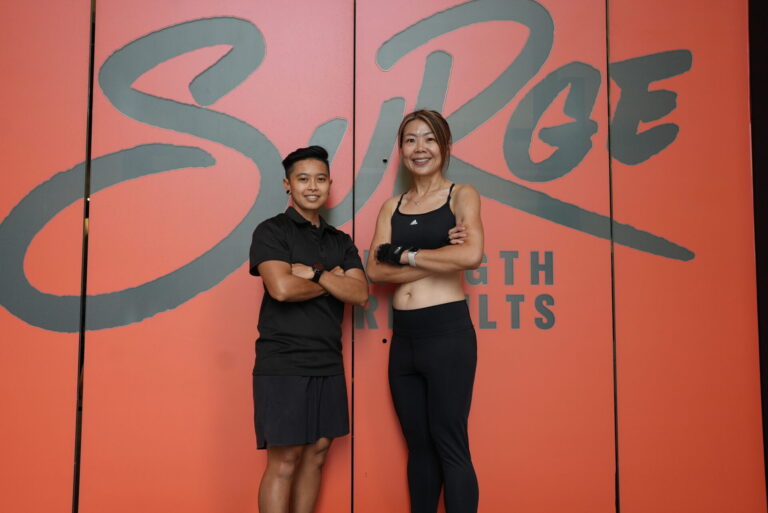 The most remarkable aspect of Elsie's transformation was the disappearance of her anaemia and high blood pressure. As her overall health improved, these conditions became a thing of the past. Alongside her physical transformation, Elsie's confidence soared, and those around her couldn't help but notice the incredible changes. Friends and family barely recognize her now, as she appears ten years younger and exudes a vibrant aura.
Elsie's journey at Surge is a testament to the power of personalized training and nutrition, combined with unwavering dedication and support. Her success story serves as an inspiration to others facing similar challenges, proving that with the right guidance and commitment, remarkable transformations are possible.