Exclusive Promo For Surge Members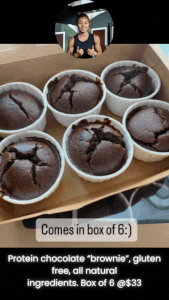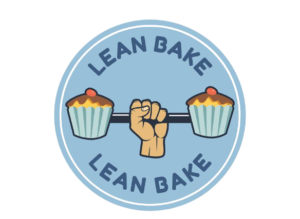 TRAINER JACQ'S YUMMY LEANBAKE
Guilt free , high protein, gluten free , proteus whey protein.

How: 
Min order $30.
WhatsApp a week in advance 91146371
Code – Surge10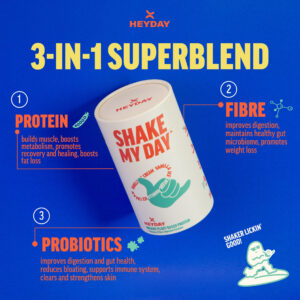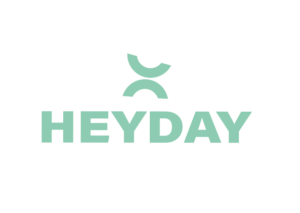 HEYDAY ORGANIC PROTEIN SHAKE
Get
15% off on all purchases
How: 
Customers should order via www.heydayhealthclub.com and use the code HEYDSURGE15 to qualify for their discount. Alternatively, they may order via Instagram, Shopee, Lazada and quote the code in order to qualify for their discount.
Code – heysurge15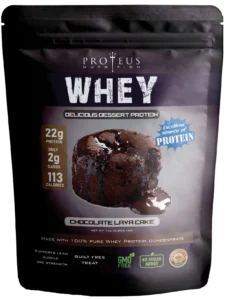 Get
10% off on all supplements
How: 
Purchase from website
Code – SURGE10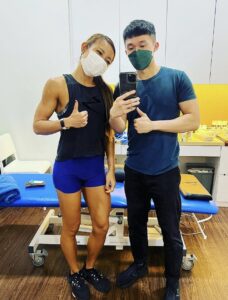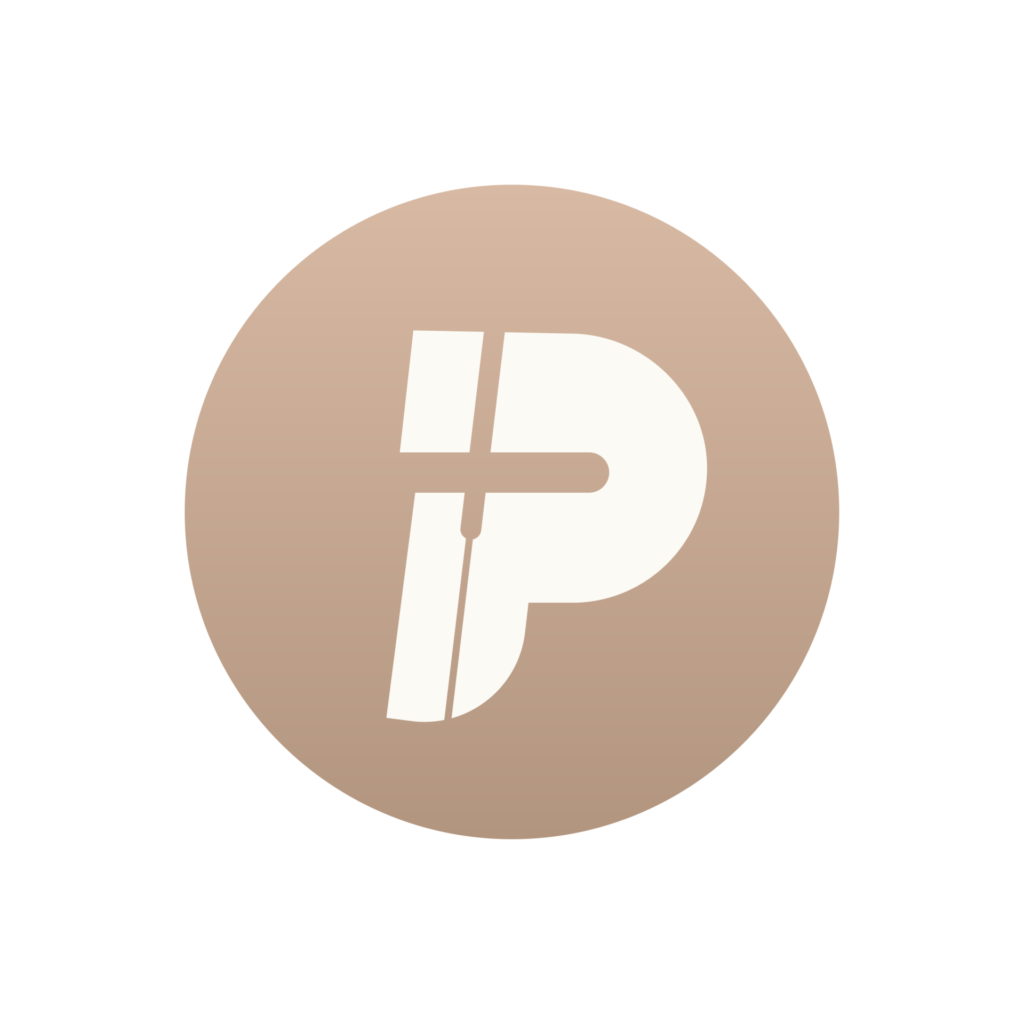 1st Trial
$240
$180 for 60 mins
How:
Book an appointment on Whatsapp
Quote – SRPHY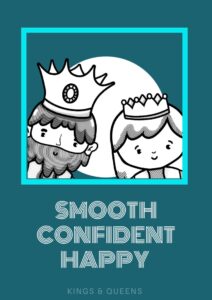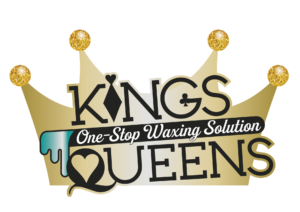 Package Purchase Discount On First Trial
Up To 20% Discount
1. 20% off the KPL package 
2. 10% off waxing / mix-n-match package
*appliable on the day of service(1st trial)
How: 
Code – JACK&Q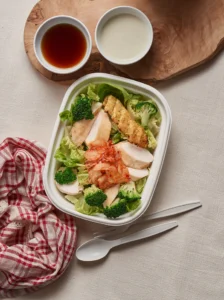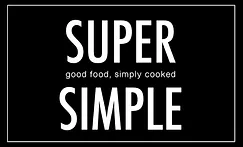 8% discount on Mobile Orders
Discount applies to transactions up to $18 per order at Super Simple Anson Outlet – up to twice usage or promo code per pax daily
*Discount applies only via Mobile Ordering, and does not apply to In-Store Self Ordering Kiosk
Valid till 30 June 2024
How: 
Code – SURGE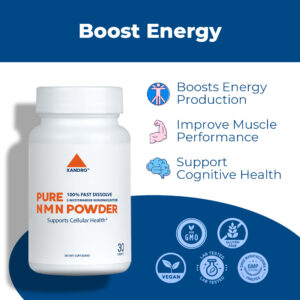 High Quality Longevity Supplements
15% discount off all orders
Valid till 31 Dec 2023
If customer are looking for NMN, it's sold exclusively on shoppee store.
How: 
Website & Shopee
Code – XANDJAQ15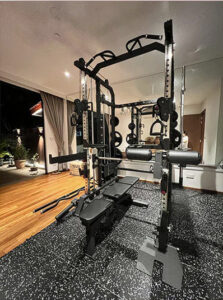 Home & Commercial Gym Equipment / Installation
10% OFF all item excluding concept2 & clearance
How: 
Website (apply during checkout)
Code – SURGE10
Stay Tuned, more coming soon...