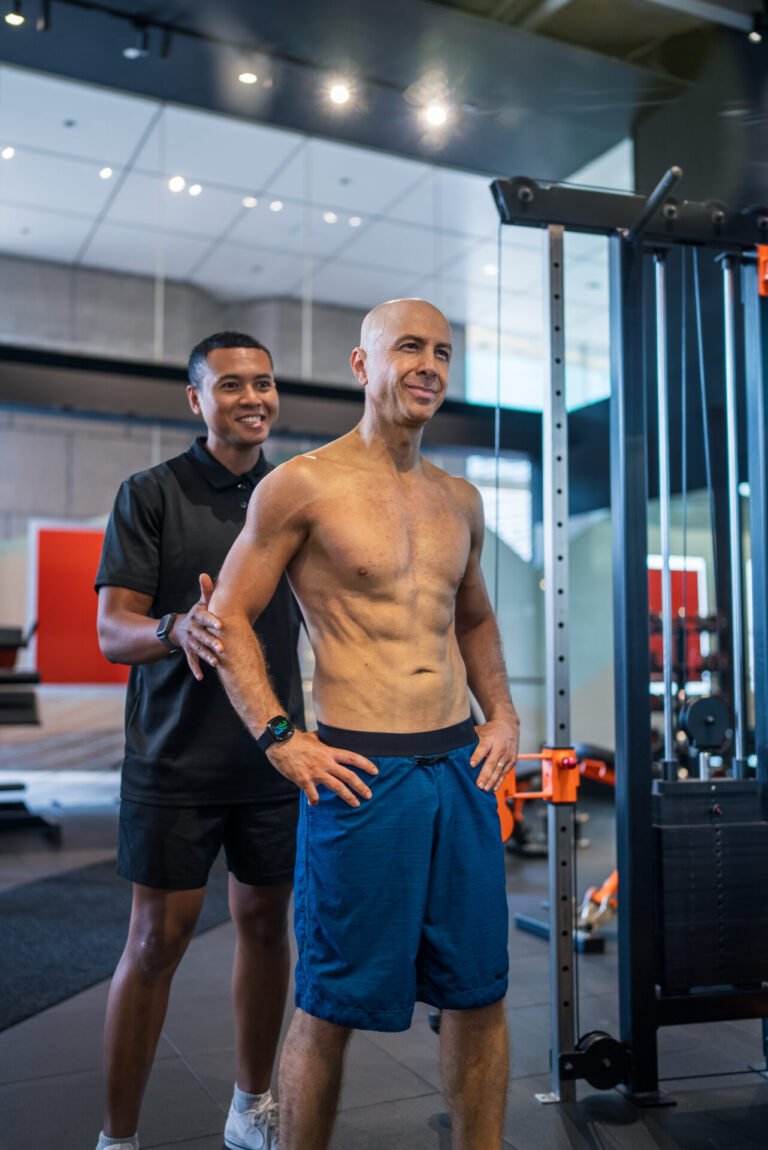 Fabien's journey exemplifies the power of consistency, determination, and a balanced approach to fitness and nutrition. We're incredibly proud of his achievements and grateful for the opportunity to have been part of his transformation. Fabien's dedication and unwavering focus serve as an inspiration to others on their own fitness journeys.
When Fabien joined SURGE on the first day, his primary goals were weight loss, improving his general health, being more active for his kids, and, as a bonus, seeing his abs. We began our training sessions on March 8th, with a target completion date initially set for late June. However, due to his travel plans, we extended the program until August. Over a period of 25 weeks, Fabien demonstrated consistent commitment to his nutrition and cardio routines, resulting in steady and progressive improvements.
Our target was to lose 6kg and reach a body fat percentage of approximately 15%, starting from his initial weight of 64kg with a body fat percentage of 26.42%. I am thrilled to announce that Fabien not only achieved but surpassed our goals, attaining incredible results within the extended timeframe.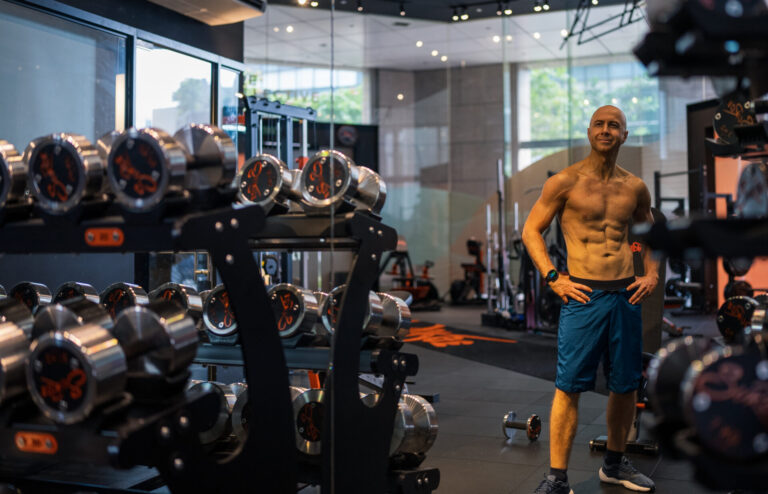 After 25 weeks of dedicated effort and disciplined adherence to his training and nutrition plan, Fabien accomplished a remarkable transformation. He reached a weight of 55.1kg and achieved an impressive body fat percentage of 12.37%. This represents a remarkable drop of 8.9kg and a significant reduction of 14.05% in body fat.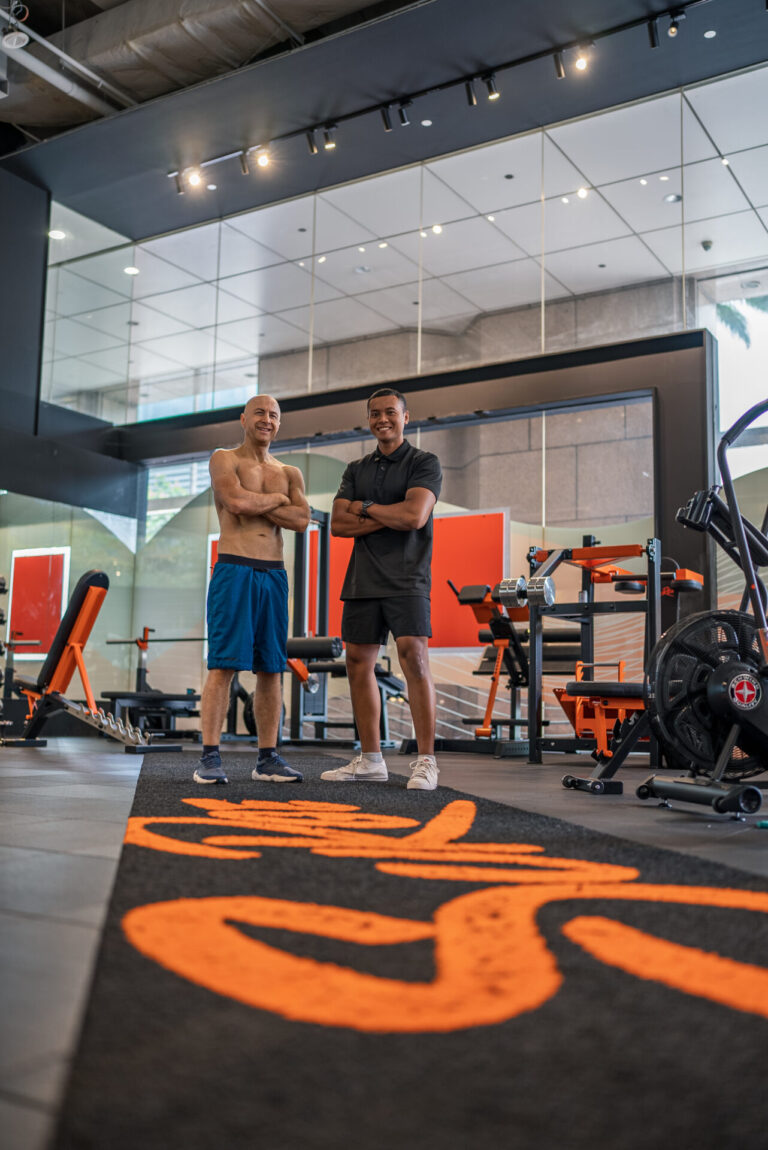 Beyond the physical changes, Fabien's increased energy levels and improved general health have enabled him to be more active and engaged with his children. Additionally, achieving his goal of seeing his abs has provided him with a sense of accomplishment and boosted his self-confidence.