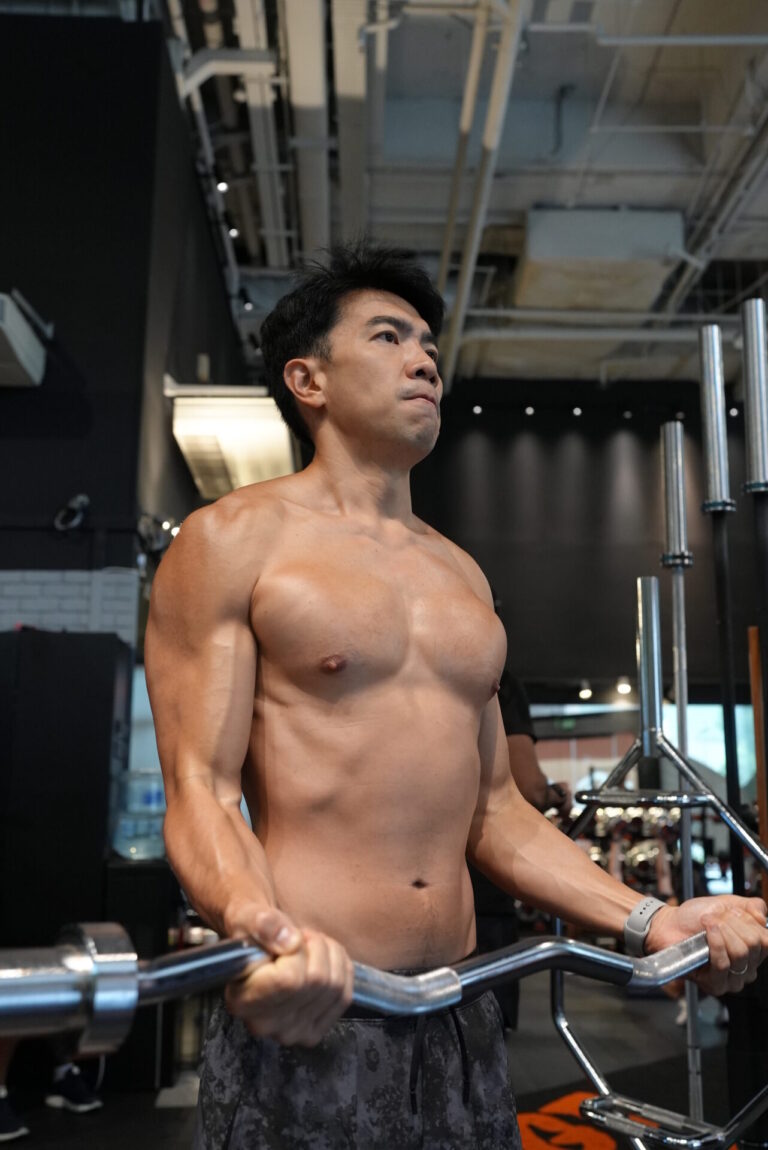 Despite the demanding nature of his work in wealth management, John refused to let the high-pressure environment deter him from pursuing an additional goal – transforming his physique. Motivated by the inspiring journeys of his friends who had undergone similar transformations, John was determined to achieve the same remarkable results. In fact, his commitment to this goal was so strong that he even enlisted the support of his wife in the pursuit of their shared fitness aspirations.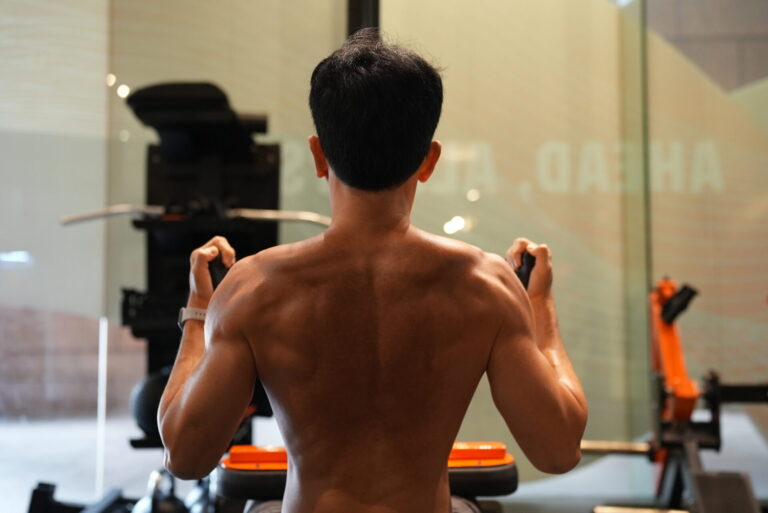 Recognizing the preciousness of time, John's trainer, Shaakir, played a crucial role in optimizing the efficiency of his workouts. With a keen focus on maintaining proper form and technique, Shaakir empowered John with the knowledge and skills to execute his workouts independently, ensuring his safety and minimizing the risk of injuries. John remained resolute and unwavering in his dedication, wholeheartedly committing himself to the meticulously crafted plan, and his efforts bore fruit.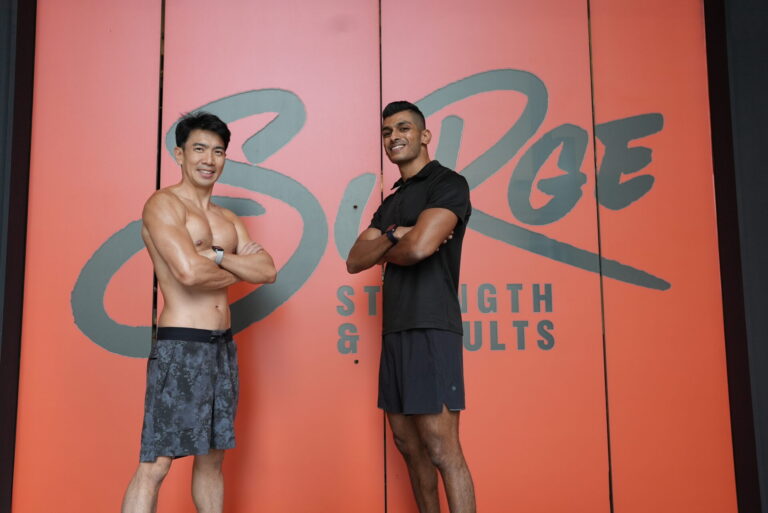 John's transformation is a testament to his unwavering focus and Shaakir's expert guidance. Despite the demanding nature of his career, John's determination and 100% commitment to the program enabled him to witness the tangible results of his hard work. Through his journey, John has not only transformed his physique but also discovered the incredible power of discipline and perseverance in achieving personal goals.