"Jayson & SURGE helped me develop a performance driven mindset which goes well beyond just working out and is something that I have incorporated into other facets of my life"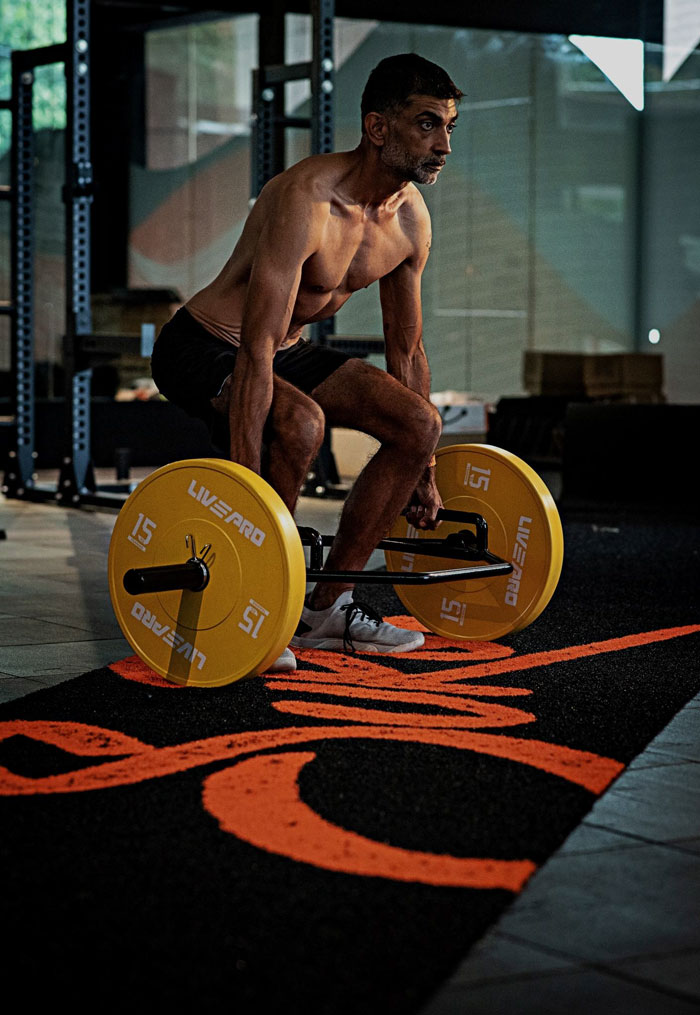 "In reality, can 100% gains be attributed to just the work Jayson did with me? The answer is a NO …. Can 85% of the improvement be attributed to it? The answer is a resounding YES. I am sure these gains wouldn't have been possible without him."
Rishi has been dabbling with endurance sports (cycling and triathlons) over the past 8 years. Earlier this year, he decided to get serious about his triathlon training and wanted to strengthen his body so that he could improve his overall performance. Hence began his search for the right personal trainer who could reach his goals.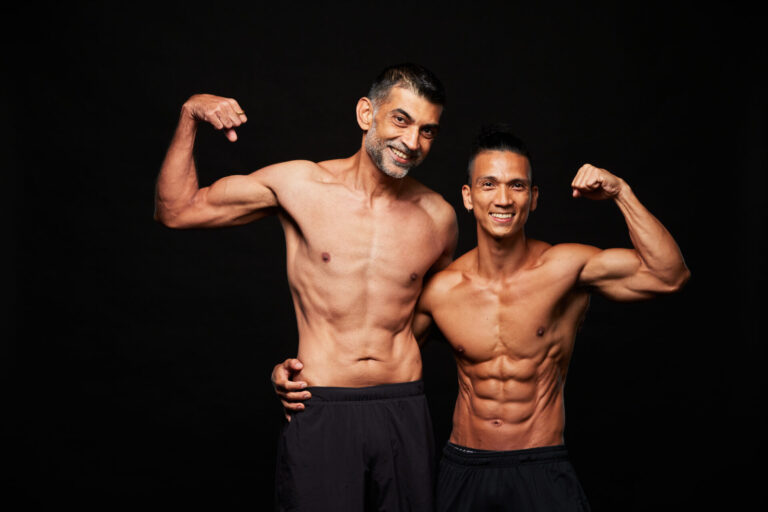 With a very specific objective in mind of improving his functional performance while maintaining his weight, Rishi spoke to a few trainers but felt they were not the right fit. Most of them were more interested in their own definition of success rather than helping Rishi achieve his goals.
Rishi discovered SURGE through recommendation from colleagues at his workplace. Many of them spoke highly of SURGE and its senior trainer Jayson after achieving a remarkable difference in their physique and fitness. After a consultation call with Jayson, Rishi knew he need not look any further. He found the coach that he was looking for.
With Jayson's professional guidance, Rishi's results at the end of the (now) 8-month journey was nothing short of impressive.  Here are some interesting statistics:
On top of this, his performance also showed a good trend during the same period of time.
The performance improvement that Rishi accomplished in these last few months was significantly more than he had ever made before within the same time frame. He attributed the success to the work that Jayson did with him because that was the only variable in his training plan.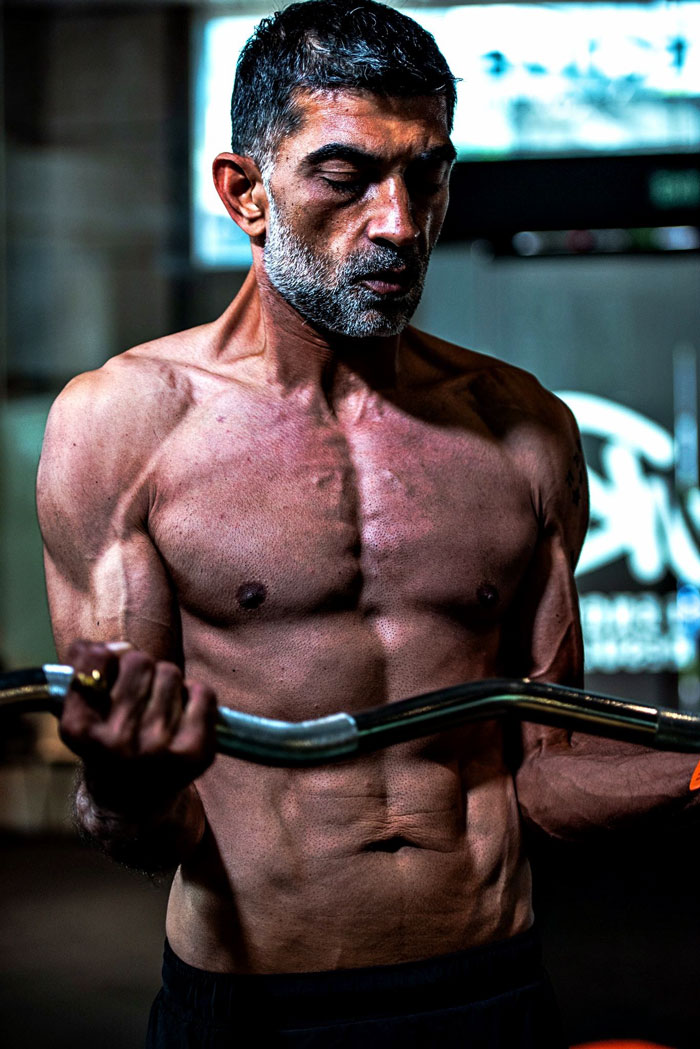 However, the past 7 months have not exactly been a breeze for Rishi.
We had to pay close attention to his mindset to keep him focused and observe closely how his body was reacting throughout the entire program. There were times when his progress stalled and Rishi's coach had to modify his training and nutrition plan to ensure things were moving in the right direction.
There were also occasions when his motivation slipped and had to be reminded of his ultimate goal. We had to achieve a fine balance in easing up to give him a break but not too much such that he would steer off track.
Rishi's perseverance eventually paid off. The past few months made Rishi realise that with the right support and guidance, he was fully capable of pushing himself beyond his perceived limits. This even motivated him to sign up for his very first Ironman in 2022 to compete at an even higher level.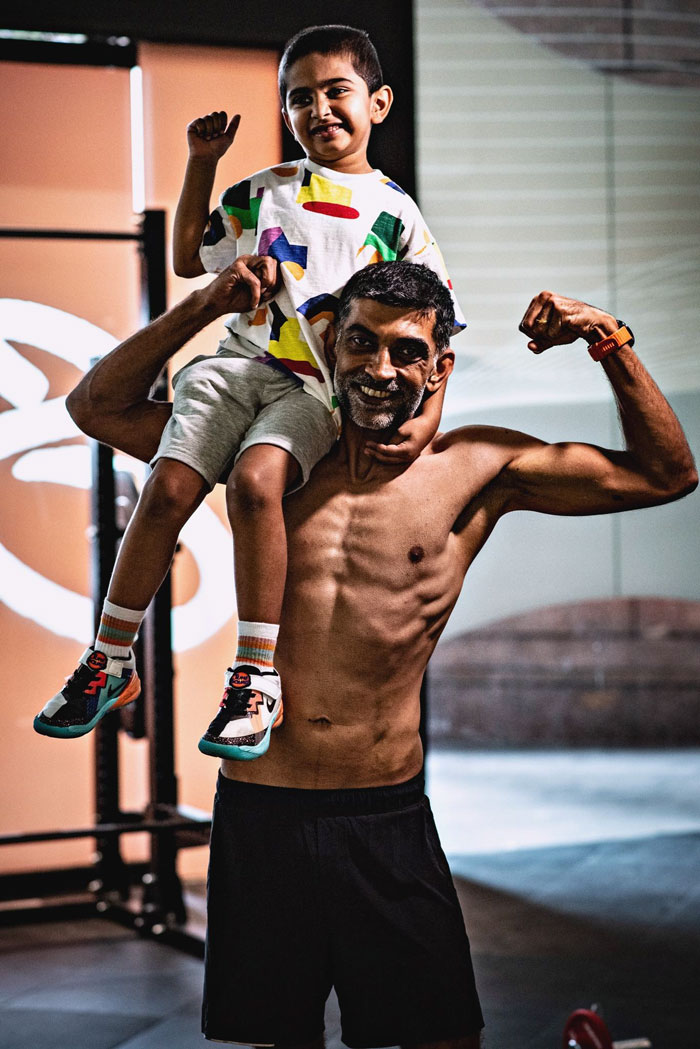 Everyone has dreams and goals. However, very few people actually achieve them. This is because the majority of people let their limits hold them back and never get to realise what their true potential is.
As Rishi's coach Jayson had told him – the body transformation is incidental and really the beginning of his performance journey rather than the end goal. We look forward to witnessing more breakthroughs from Rishi!