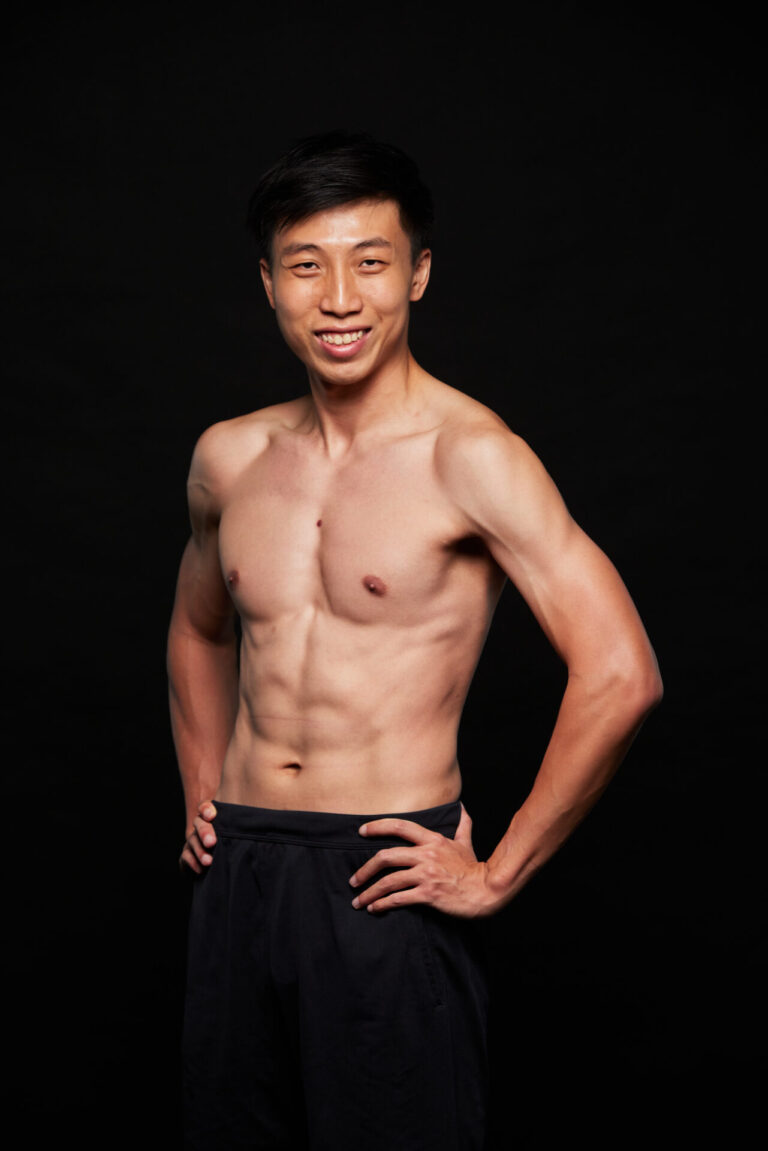 From day one, Zhen had a clear goal in mind: to build muscle and achieve those coveted six-pack abs. His motivation stemmed from a desire to not only look good but also to maintain overall fitness and health.
Our training journey began on August 1st, 2022, and over the course of 12 weeks, Zhen exhibited consistent dedication to his nutrition and cardio routines, leading to steady progressions and remarkable results.
Our target was to lose 8kg and reach a body fat percentage of around 15%, starting from his initial weight of 82kg with a body fat percentage of 21.8%. I am thrilled to announce that Zhen surpassed our expectations, achieving incredible transformations within the given timeframe.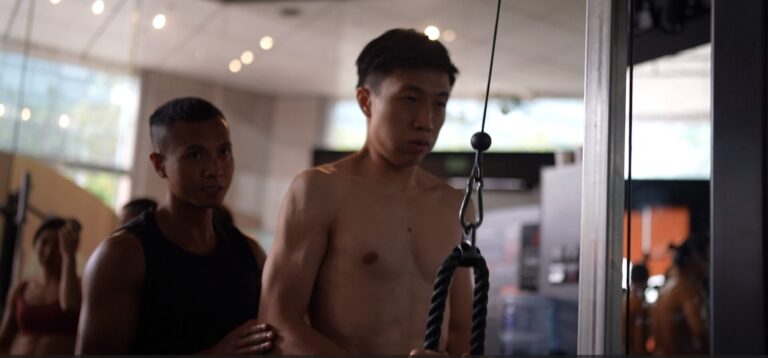 After just 12 weeks of hard work and commitment, Zhen reached an impressive weight of 72.4kg and achieved a body fat percentage of 8.9%. This extraordinary accomplishment represents a remarkable drop of 9.6kg and a substantial reduction of 12.9% in body fat.
Zhen's success can be attributed to his unwavering consistency in adhering to his nutrition plan and engaging in regular cardio exercises. By prioritizing these aspects of his fitness journey, he not only built muscle but also achieved his desired aesthetics, including the sought-after six-pack abs.
"Witnessing Zhen's transformation has been incredibly inspiring. It serves as a testament to his discipline, hard work, and determination. I am honored to have been a part of Zhen's journey and grateful for the trust he placed in me as his fitness trainer." – Danial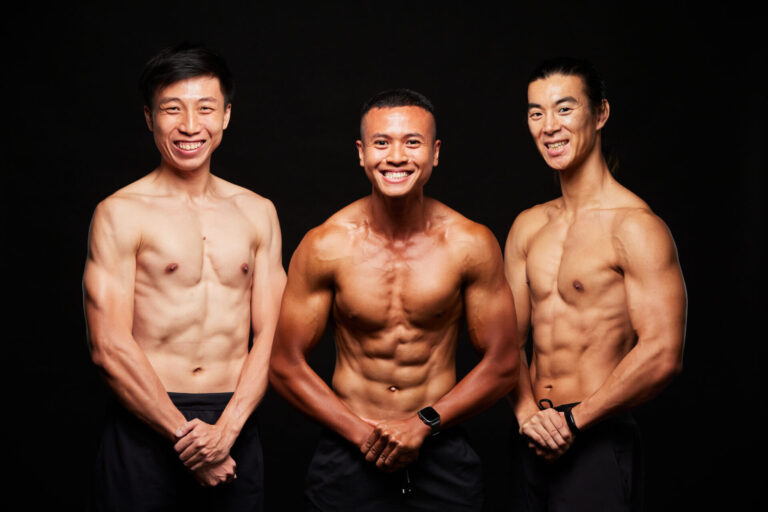 Through Surge and the guidance of his dedicated trainer, Zhen experienced a transformative journey that was tailored to his specific needs and goals. The combination of structured workouts, personalized nutrition, and a sustainable approach made his fitness journey both rewarding and enjoyable, proving that with the right support and direction, anyone can achieve remarkable results.