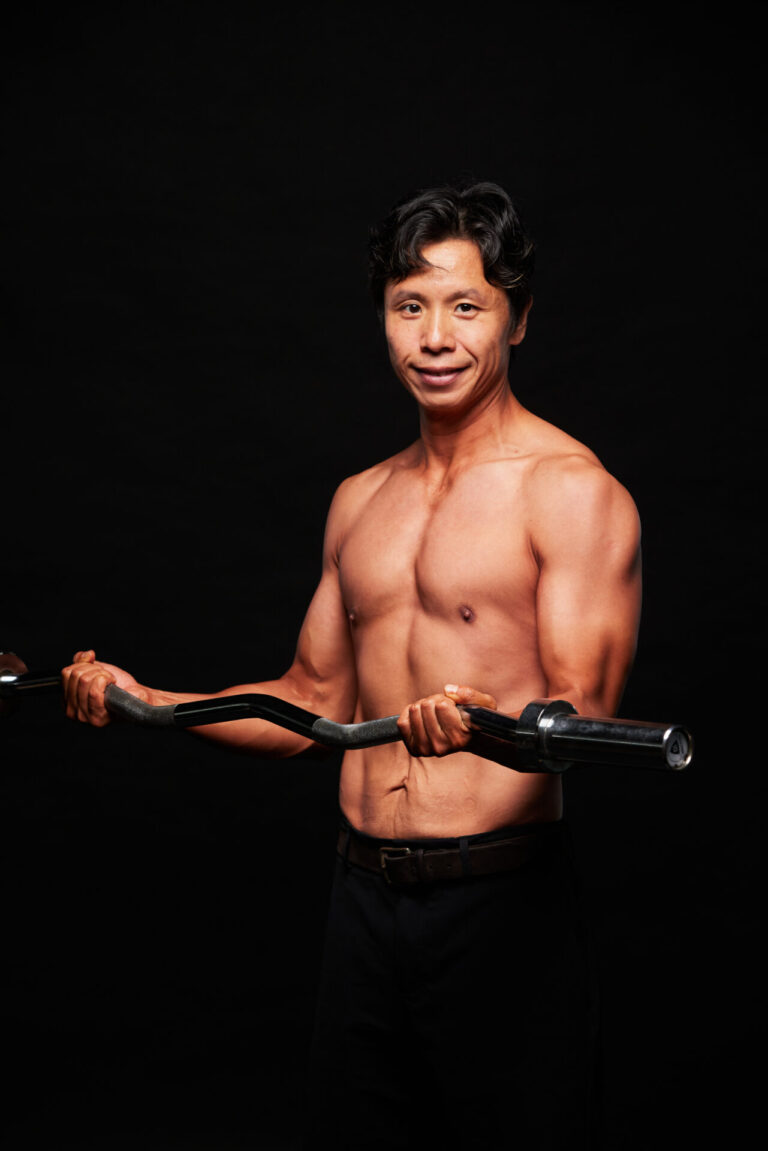 Shaolin had been training consistently in China for a few years before moving to Singapore, but with many social and work events to attend and despite eating only one meal a day, Shaolin still wasn't seeing any change to his body composition, nor was he hitting any of his goals: losing weight and building muscle. That was when he reached out to Surge to see if we could help him.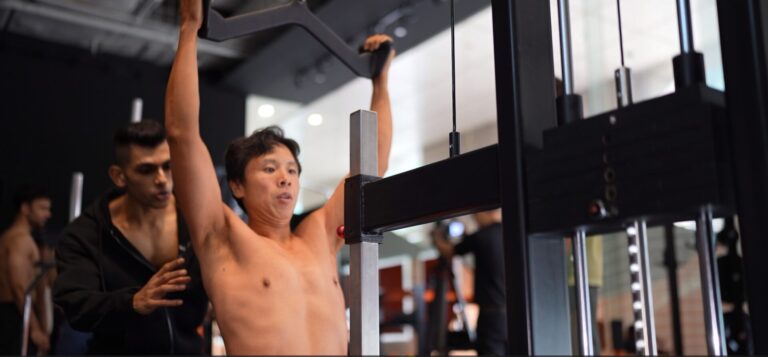 His trainer Shaakir created a personalized workout and nutrition plan that catered to Shaolin's busy work schedule, and he was able to see results in the first few weeks of their working together.
Shaolin was amazed by how quickly he could achieve this goal and never thought he'd be in the best shape of his life. On top of building muscle, he went from barely being able to complete a 5k run in July '22 to completing the Stan Chart half marathon in December '22. The next game plan? The full New York Marathon.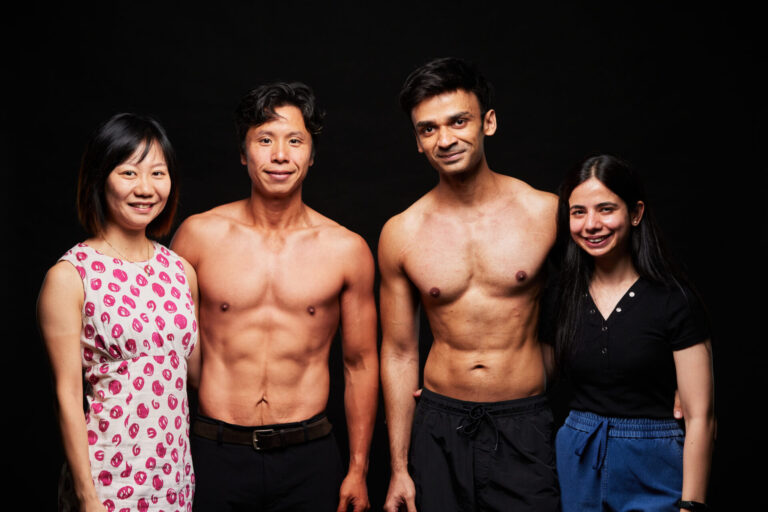 YOU ONLY REAP THE BENEFITS IF YOU PUT IN THE WORK.'