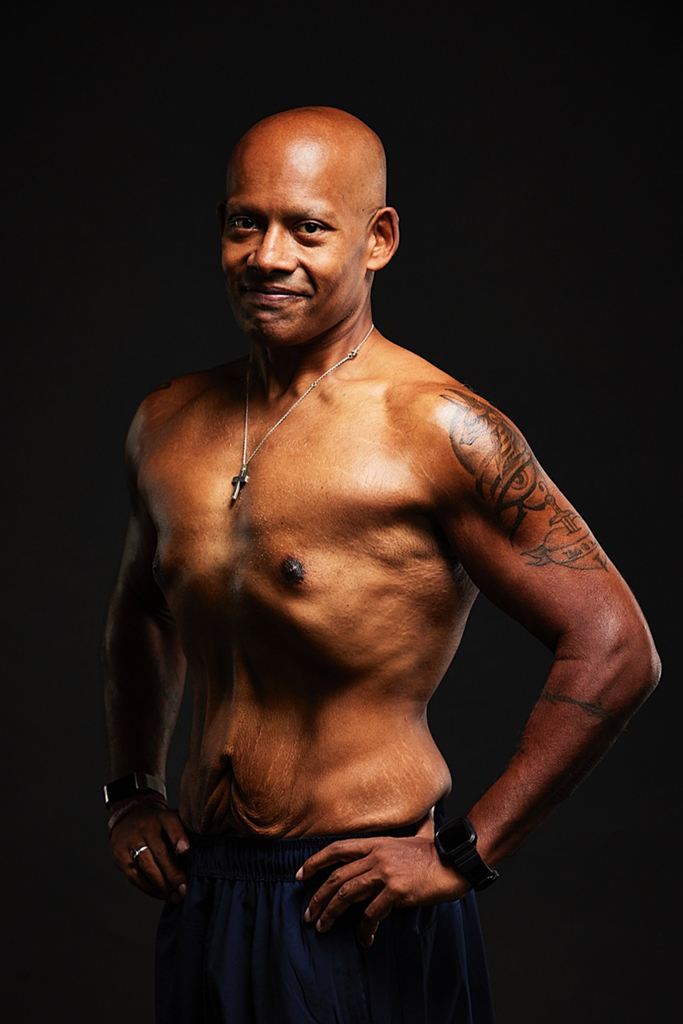 Having stayed in Singapore for 21 years, British lawyer Saptak's love for the local dining scene made him put on more weight than anticipated. His high flying career also meant it was all work and little time left to spare for focusing on his health, thus resulting in his weight spiralling out of control.
Initially deep in denial, he could no longer hide from the problem when he saw his weight tipped the 130kg mark. One of his attempts to turn things around was to take part in an amateur boxing tournament.
Combined with loads of running and walking, he managed to lose 35kg with all the cardio grind. What he soon discovered though, was that he also lost a significant amount of muscles along the way.
With a new goal of increasing lean muscle mass and improving overall fitness, 48-year-old Saptak is now worlds apart from where he was – lighter, stronger and bursting with energy.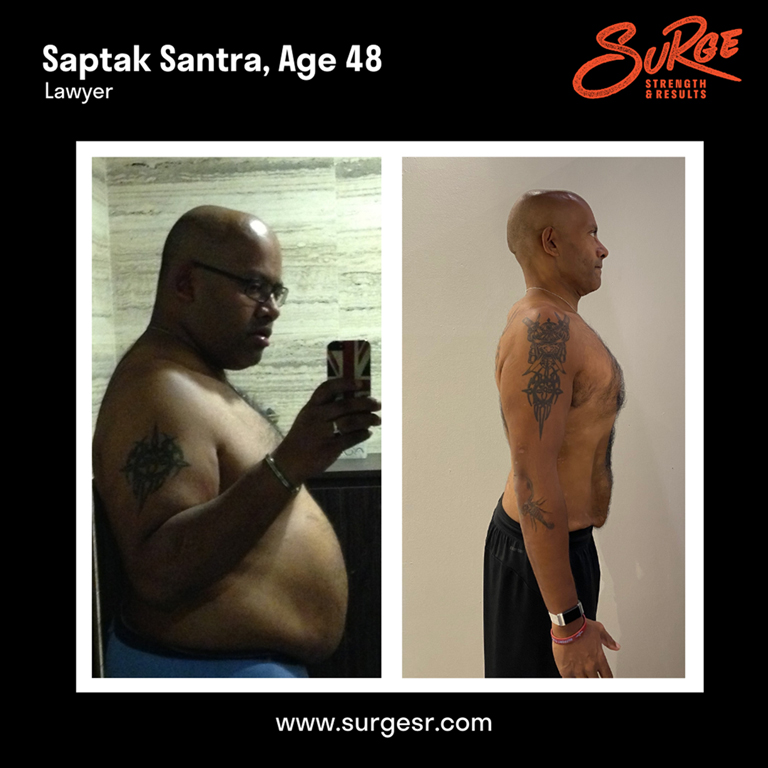 He now weighs in at 78 kg, nearly half of his starting weight!
At the beginning of Saptak's fitness journey, it took him 45 minutes to complete a 4.5km run. Nowadays, he can breeze through 7km within the same amount of time. He is equally accomplished when it comes to the strength arena. From barely able to complete one push- up, now he can do well achieve over 20 proper push-ups! 
He credited his success to SURGE trainer Jacq, who came highly recommended by a close friend from his boxing community.
Saptak's major challenge on his fitness journey was to establish a regular training routine into his hectic schedule. Jacq worked along side Saptak as a dedicated partner and helped break down his goals into smaller, achievable milestones.
Jacq is constantly tracking on Saptak's daily eating, sleep patterns and cardiovascular health, which helped him established healthy morning, afternoon and night routine that is now deeply ingrained into his life.
Dealing with food temptation was a real struggle for anyone who is on a fat loss journey and Saptak was not spared from it either, especially when he walked past his favourite eateries selling bbq chicken and pork.
What kept his mind sane was the proper nutrition education Jacq had imparted – you can and should enjoy your favourite foods without guilt as long as you know how to balance the rest of your eating plan to accommodate for it.
Saptak came in looking for a package that could help him pack on some muscles but he walked away with way more that that. Not only did he find a trusted coach who constantly help keeps him on track, he also made many liked minded friends at the gym.
The path to fat loss success can be lonely at times, and Saptak finds it extremely helpful to be in a close knitted community who encourages him to do exactly what he wanted to do because they too share the same goals.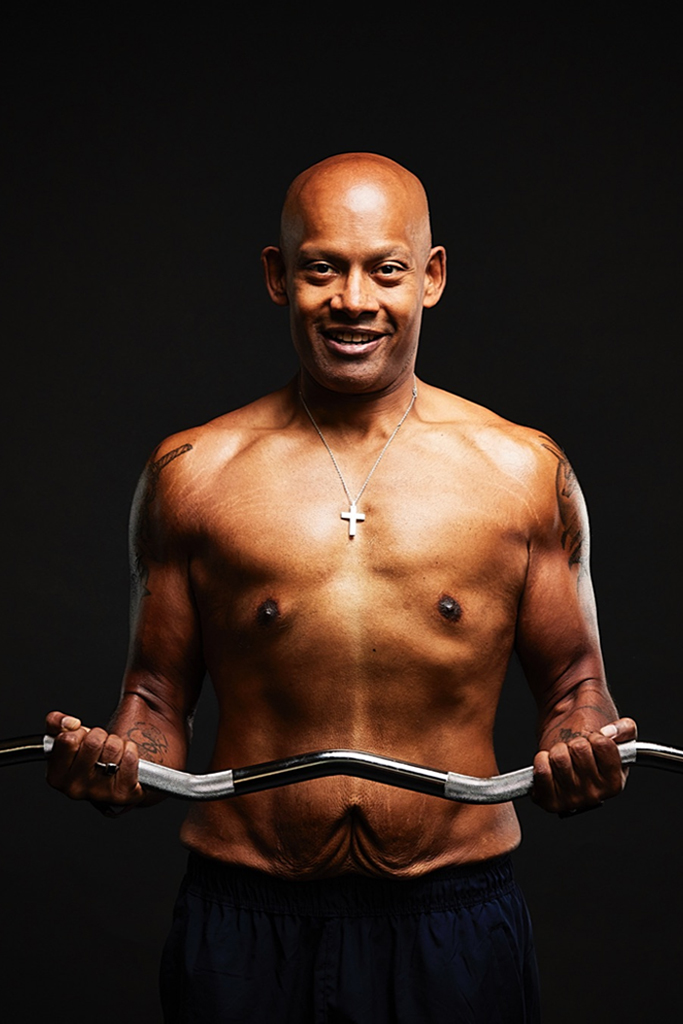 When asked what his greatest achievement on this journey was, he told us without a moment of hesitation:
"My greatest achievement is not about how others look at me but more about how I look at myself in the mirror. How I feel inside, how I wake up every morning with more energy and how I feel I'm ready to take on the world."
We have no doubt this unstoppable spirit in Saptak will extend to all areas of his life beyond the gym floor. You got this Saptak!