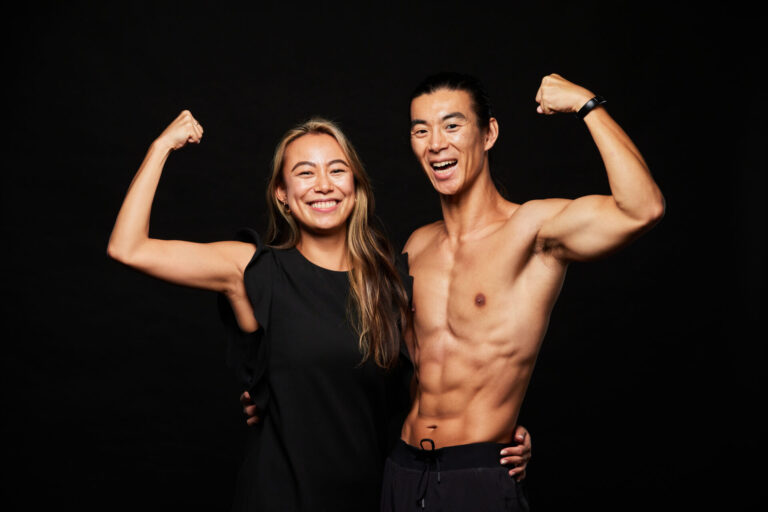 From the moment Daniel joined our fitness program, his goals were clear: weight loss, increased activity, improved appearance, and regaining strength after his knee surgery. We began our training journey together on February 1st, 2022, with a game plan focused on strengthening his weak points and ensuring consistency in nutrition and cardio.
Throughout the journey, Daniel demonstrated unwavering commitment and dedication, resulting in steady progressions. Our target was to lose 10kg and reach approximately 15% body fat, starting from his initial weight of 84.4kg and 25% body fat. I am proud to share that Daniel surpassed our expectations, achieving remarkable results.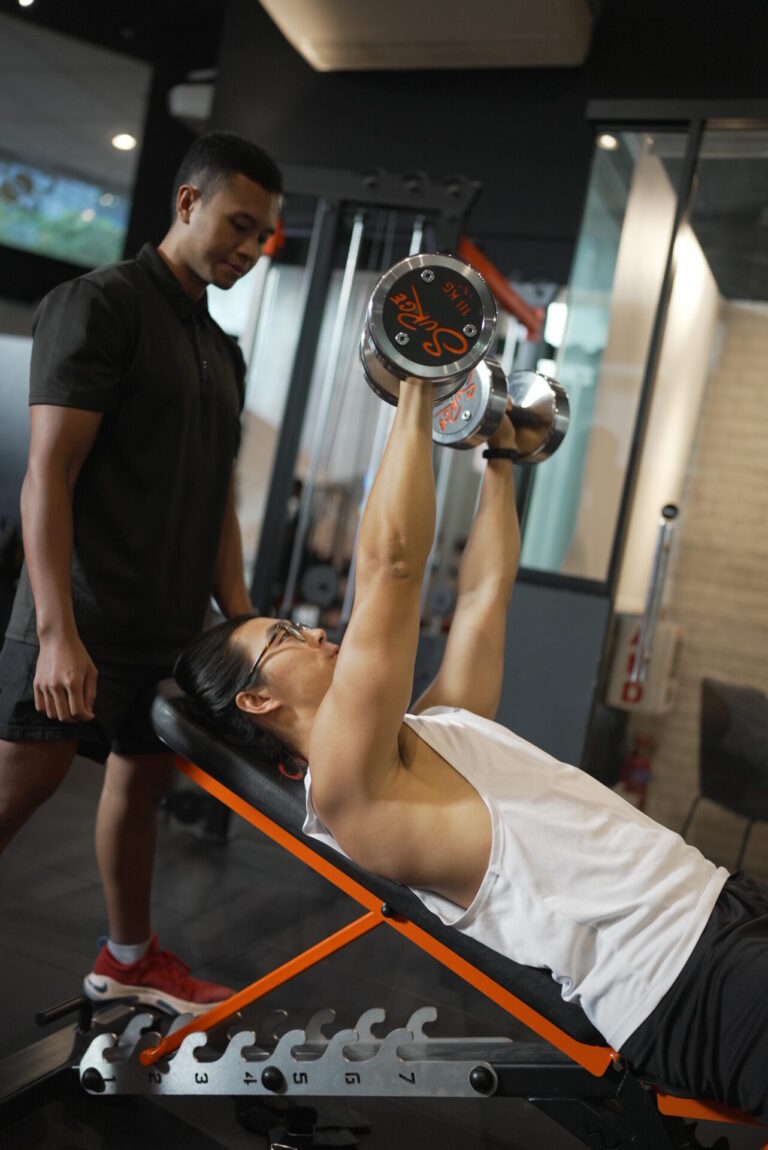 After 11 months of hard work and perseverance, Daniel accomplished an extraordinary transformation. He reached a weight of 71.2kg and an impressive body fat percentage of 9.41%. This represents an incredible drop of 14.2kg and a significant reduction of 15.59% body fat.
Daniel's commitment to his training, along with his disciplined approach to nutrition and cardio, played a crucial role in his success. Not only has he achieved his weight loss goals, but he has also experienced a remarkable improvement in his overall strength and physical capabilities, especially following his knee surgery.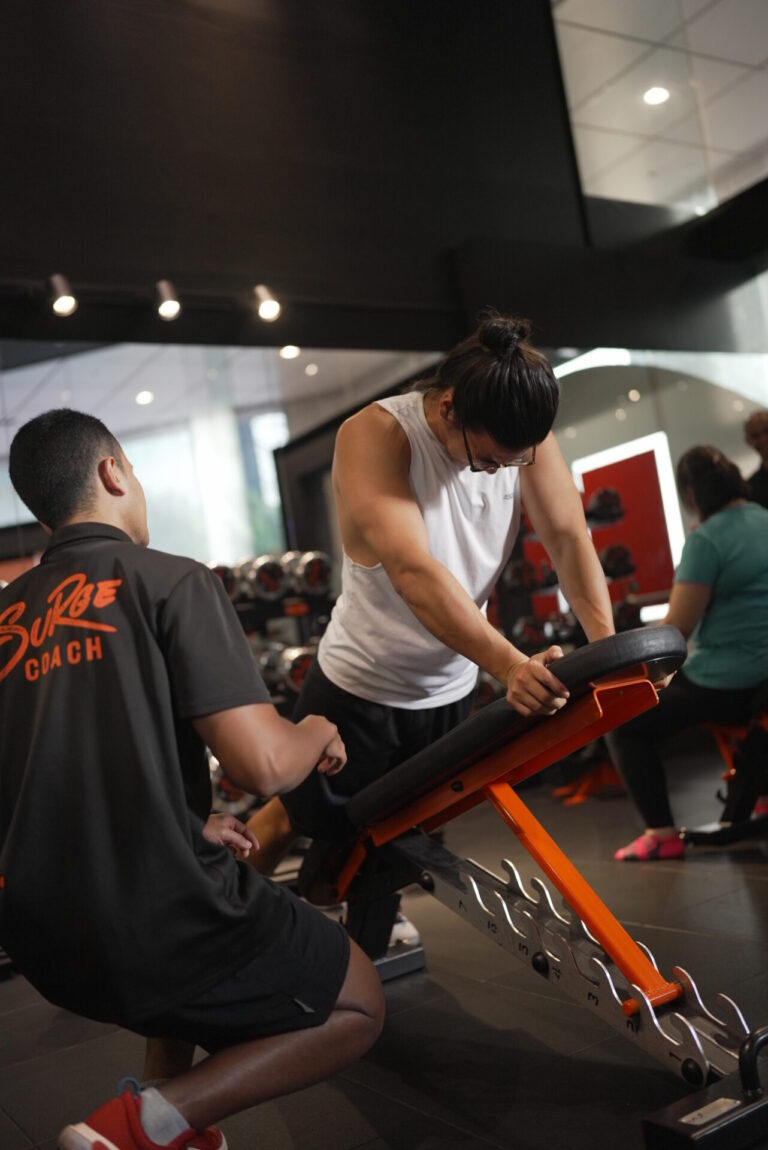 "It is inspiring to witness the transformative power of consistent effort and dedication. Daniel's journey is a testament to his resilience and determination to reclaim his health and well-being. I am honored to have been a part of his transformation and grateful for the trust he placed in me as his fitness trainer." – Danial, Surge Trainer