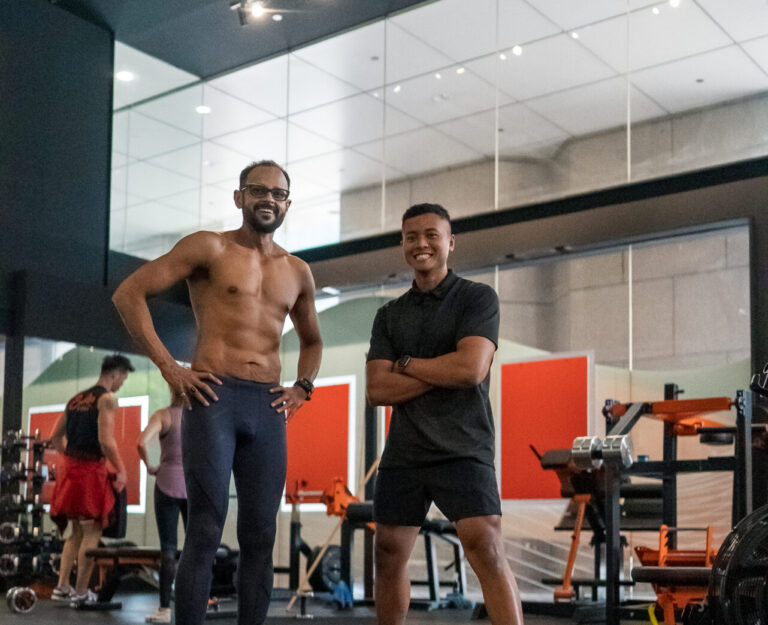 "Witnessing Murtuza's transformation has been incredibly rewarding. It is a testament to his commitment, resilience, and determination to reclaim his health and well-being, both physically and mentally. I am honored to have been a part of Murtuza's journey and grateful for the trust he placed in me as his fitness trainer." – Danial
When Murtuza joined SURGE on the first day, his primary goals were weight loss, improving his general health, being more active, and addressing his mental health. We initiated our training journey on February 17th, and over the course of 28 weeks, Murtuza displayed consistent dedication to his nutrition and cardio routines, resulting in gradual yet significant progress.
Our target was to lose 10kg and reach a body fat percentage of around 15%, starting from his initial weight of 83kg with a body fat percentage of 30%. I am delighted to share that Murtuza surpassed our expectations, achieving incredible transformations within the given timeframe.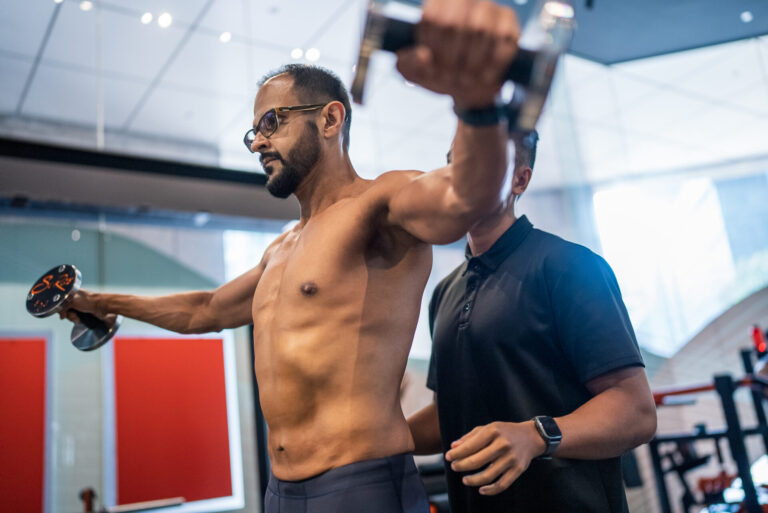 After 28 weeks of commitment and hard work, Murtuza reached an impressive weight of 66.1kg and achieved a body fat percentage of 12.04%. This remarkable achievement represents an incredible drop of 16.9kg and a significant reduction of 17.96% in body fat.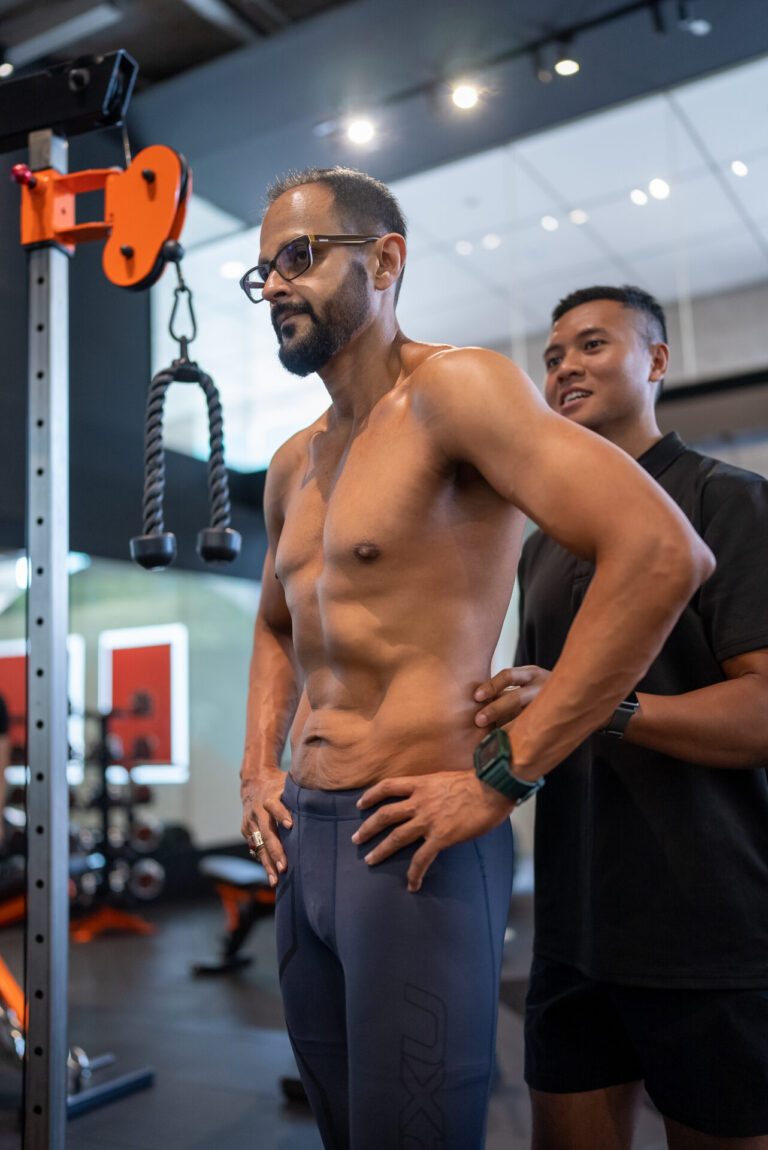 While the physical changes are evident, it is also important to acknowledge the positive impact on Murtuza's mental health. By prioritizing his fitness journey and engaging in regular exercise, Murtuza experienced improvements in his overall well-being and found solace in physical activity as a means of self-care.