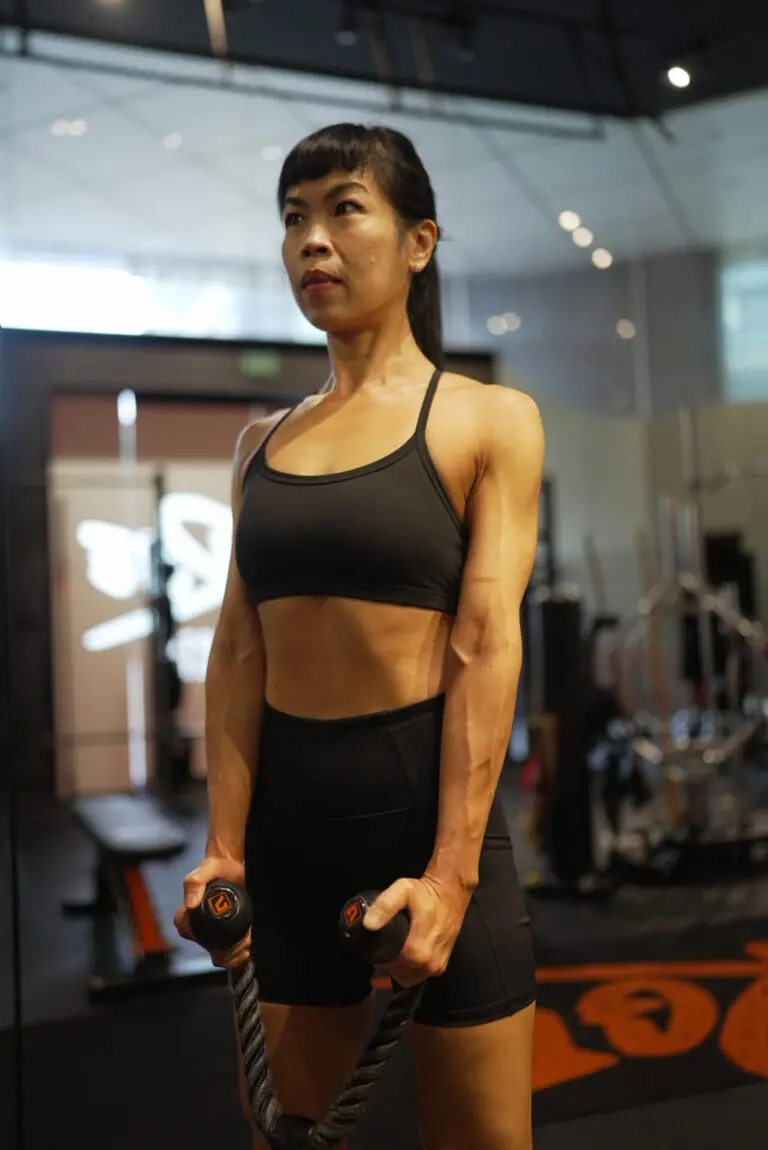 'If it doesn't challenge you, it doesn't change you.'
Before joining Surge, Lydia maintained an active lifestyle with a morning routine that included daily runs lasting 35-45 minutes, followed by walks. In addition to her cardio workouts, she engaged in light weights training focused on her arms and accessories during two sessions per week.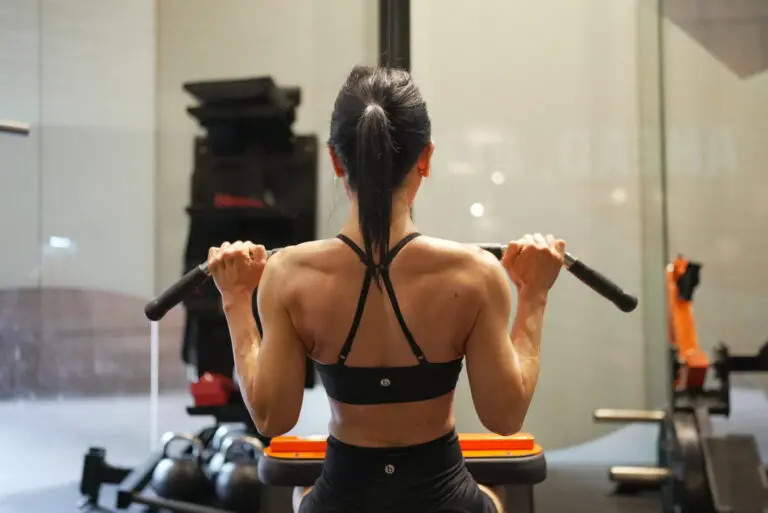 Despite consistently engaging in daily running, walking, and training sessions, Lydia was unable to achieve her desired results and increase her muscle mass.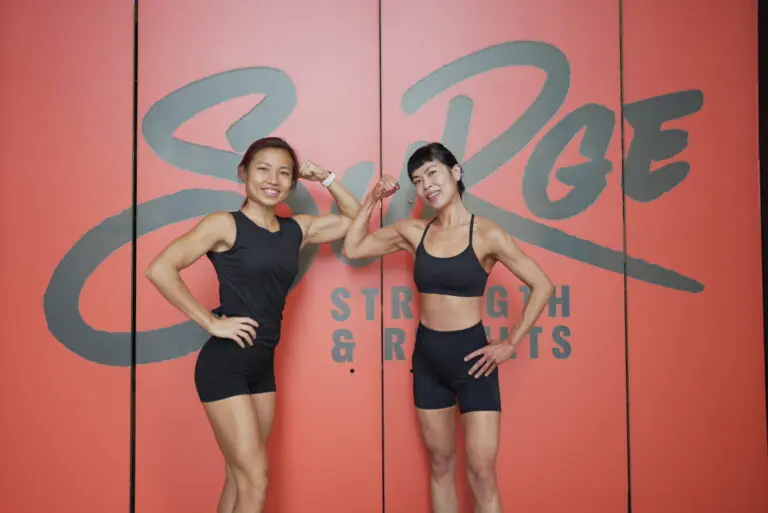 In just 3 consistent months at Surge, Lydia achieved remarkable gains in strength and muscle mass. From lifting 2-3kg dumbbells, she now presses 14-16kg, with 12kg shoulder presses and 6kg lateral raises. She loves how she looks and feels – we love it too!