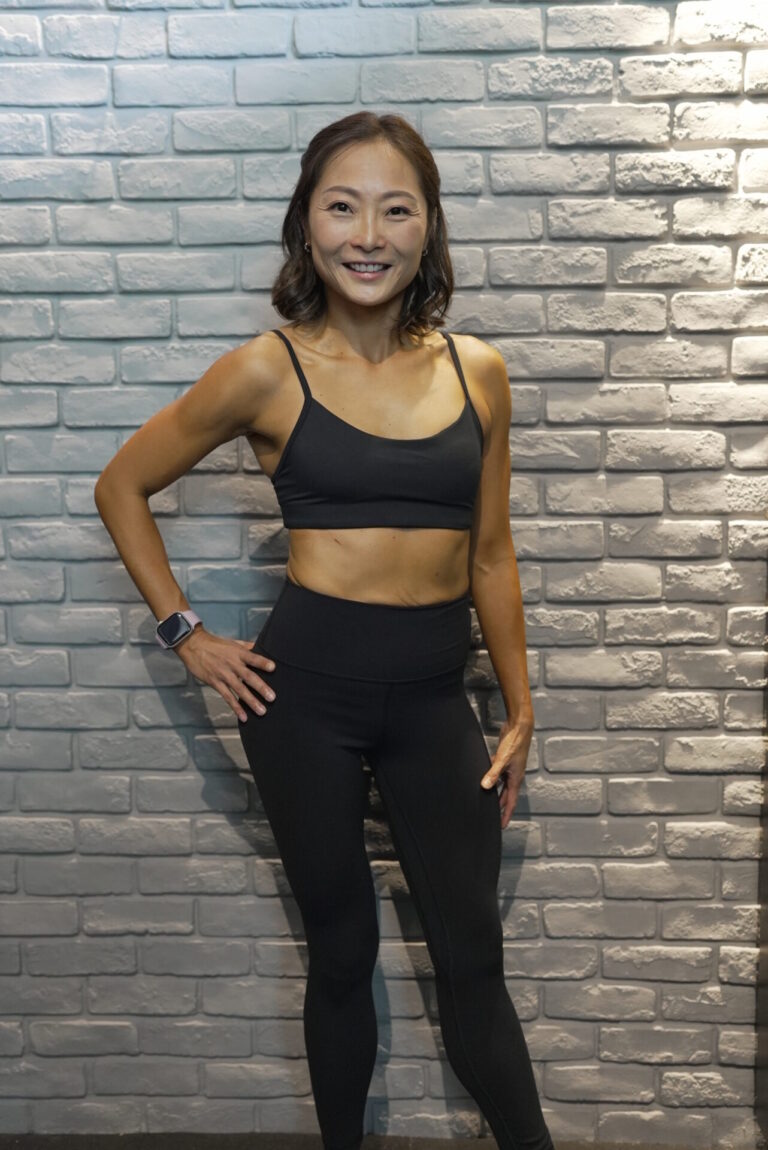 "It doesn't get easier. You just get stronger."
"My goal was never a specific number on the scale or a body fat percentage. I just want to be able to do one pull up but I achieved so much more than I expected."
Yi Lian embarked on her fitness journey with Surge driven by a desire for change.
Despite maintaining an active lifestyle, she yearned for visible transformations and healthier habits, especially in her relationship with food. Finding the motivation she sought, Yi Lian joined forces with her dedicated trainer, Jacqueline.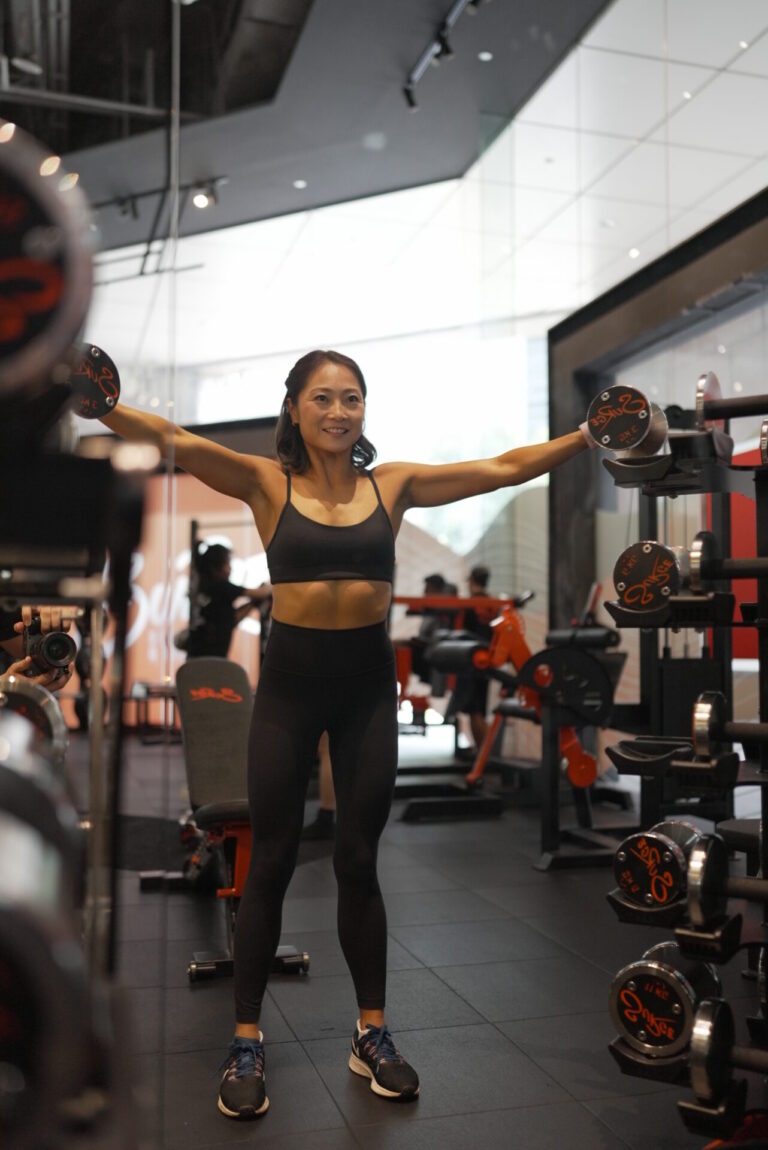 With Jacqueline's guidance, Yi Lian shattered her self-imposed limitations, realizing her capacity to lift heavier weights and fostering a mindful approach to her diet.
The remarkable outcome: Yi Lian has shed 8kg and reduced her body fat percentage by an impressive 18%!